Welcome to Flash - Comedy & Magic

Based in Newcastle Upon Tyne in the north east of England, F
lash is a funny, close up and stage magician who has a slick style of performing magic in a friendly and entertaining manner.
All of the magic is performed with a humorous edge but the emphasis is on the magic.
If you click on the Videos section you will be able to see Flash performing magic for the Kikuyu tribe in Kenya and also his appearance on Simon Cowell's Britain's Got Talent where he made an 'ELEPHANT' appear for the judges... completely impromptu!!!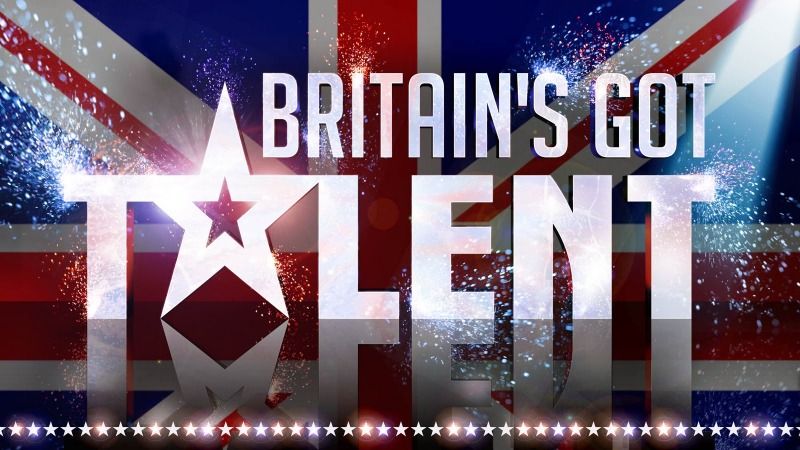 "Flash was a great hit at our recent silver wedding event"
- Mr and Mrs Carr - Silver wedding anniversary
"Loved the amazing magician! thanks for a great night, well done!"
- Sharon Procter – Diner at The Slug and Lettuce Restaurant (Newcastle)
"It was very very good. I've never seen anything like it"
- Ernest Gibson - Mayor of South Shields
"What a super star!!"
- Krystyna Dodds - Curiously Wicked (Chocolatier)
"It
is quite amazing that you could entertain approx 45 children for 2
hours without them wanting to take any breaks even for water or juice."
- Brian Hibbert - Kids Birthday Party
"Everyone
really enjoyed your show. So many people commented on how impressed
they were with your tricks and just thought you were a genuinely nice
bloke."
- Mike and Jo Dixon – Wedding
"It's good, Very good!"
- Johnny Wilson – Shields Gazette
"We will definitely be booking you again and would recommend you 100%"
- Deborah Ross - Christening
"I was amazed by your magic and My little girl loved her balloon bunny too it's still alive !! heehee, thank you."
- Kate - Peterlee Town Council
"We all loved your tricks and hope to see you again soon."
- James Tate - South Shields Labour and Social Club
"We really enjoyed having you and have had nothing but positive reports from people about your performance."
- Jonny Morris – Durham University
"We all enjoyed watching you and I personally have given up at even wondering how you did it all!"
- Anni Humes – Christmas Party